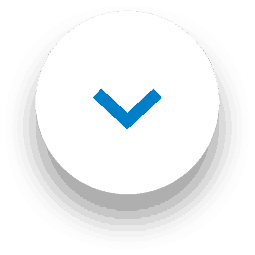 It's your essential weekly round-up from the cleaning experts at 1001! Find out:
how to win a £500 Next Home voucher, 1001 goodies AND a feature article on Your Home
whether carpet or wooden floors are the best choice for your home
how to enter the #1001App contest
why you should sign up for 1001 updates today
…and more!
Enter the #1001Homes contest today
If you think your home has what it takes, it could be featured by Your Home on their website! The #1001Homes contest winner will also receive a £500 voucher for Next Home and a 1001 prize bundle – everything you need to keep your home looking fresh its big debut!
Post a picture of the most magazine-worthy room in your home using the hashtag #1001Homes and tag us in the picture
Make sure you post before midnight on 30 June 2019
It's that easy! We'll be announcing the winner on 1 July, so get your photo posted.
…Or enter to win an Amazon Echo Show!
There are opportunities to win galore this month! If you'd like to get your hands on an Amazon Echo Show so that you can use the new Carpet Care voice-activated app, this is all you need to do:
Tell us your best cleaning tip and you'll be entered to win – it's that easy!
Just make sure to check out full #1001App contest details before entering, contest closes 30 June.
Can't decide between carpet or hardwood?
Design decisions dragging you down? Well we just helped make one choice even easier! As our follow up to our article explaining how to choose a carpet for your lounge, this week we broke down the pros and cons of hardwood flooring compared to carpet when you're building a new home, or just renovating the one you're in now.
Happy Father's Day!
Last week all have celebrated our dads for Father's Day! Your little mess-makers might make a lot of mischief at home, but 1001 can help make life a little easier, whether you're dealing with mud, fruit juice, or paint that's ended up all over your floors.
Sign up for newsletter updates and exclusive competitions
If you've not yet signed up for the 1001 newsletter, what are you waiting for?
Every month, we'll send the latest news, coupons, discounts and carpet care tips straight to your inbox. You'll also have access to exclusive competitions and other useful content.
Signing up is easy. Just scroll to the bottom of this page, enter your name and email address, and click 'Sign Up'. Easy!