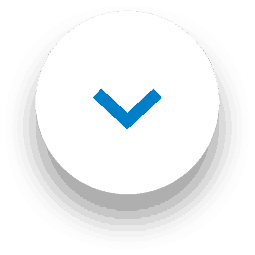 Calling all newsletter subscribers! If you're a fan of 1001 Carpet Cleaner, then we have an exclusive giveaway just for you – and it's so easy to win. The first step – being a subscriber – is already done (though, if it isn't just sign up down at the bottom of the screen to receive carpet care tips every month).
Subscribe for carpet care tips – and a chance to win!
If you've subscribed to our newsletter, then you probably take your carpet care and cleaning pretty seriously – there's a reason why Carpet Fresh is Britain's No. 1 Freshener*! And it also probably means that you could use some serious rest and relaxation. That's why, as our exclusive newsletter subscriber 'thank you,' we will be giving away a very special prize! In addition to a gift basket filled with your favourite 1001 goodies, we'll be giving one lucky winner a luxury spa voucher for two – read on to find out how to win!
How to enter the 1001 Luxury Spa Lucky Draw:
Tag a friend and use the hashtag #1001newsletter on Facebook, Instagram or Twitter
Make sure you create your post before midnight on 30 September 2019.
That's it! We'll randomly pick one winner from all the entries and they will win the vouchers and 1001 carpet cleaner goodies. And hey, if you want to share the 1001 love, encourage your friends to sign up for the newsletter today so they can have a chance to win as well!
Oh, and be sure to check out our full contest terms and conditions before entering!
* Based on GB Spend, 52 w/e 19th May 2019 (Kantar's FMCG panel)