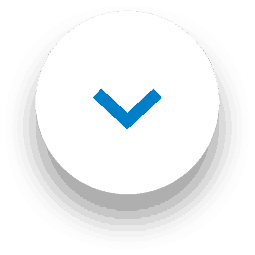 1001 carpet freshener cans empty fast, especially now that we have to spend more time indoors. But also because we know how much you love the smell of fresh linen and white flowers, or the freshness of spring blossom and mandarin.
Join the #HappyCanEaster to win a carpet freshener
Because 1001 Carpet Fresh cans are emptying fast, this month we organised a new contest named #HappyCanEaster. Show us your 1001 Carpet Fresh #empties and we will send you a new one.
So every Tuesday and Thursday we will be picking one lucky winner who will get a new can of their favourite Carpet Fresh.
How to win a refill?
Follow @1001carpetcare on Facebook, Instagram or Twitter
Show a picture of your empty can and tag us in along with the contest hashtag #HappyCanEaster
Make sure you tag a friend as well!
And that's it. Be a pro and read the full Competition T&Cs here.
Where can you buy carpet fresh online?
Meanwhile, if you cannot wait until you win a can, why not buy a few online from our Amazon Shop. Or simply head to our Buy Now page. Remember, you can even find it online at one of our retailers: Savers, The Range, Morrisons, B&M and Poundstretchers.