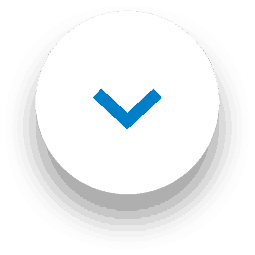 If you've read any of her 1001 carpet cleaning product reviews, then you know that Lynsey, otherwise known as the Queen of Clean, is a big fan! This month, we're partnering up to bring her into the 1001 family with our official #Queenof1001 competition!
How to enter
Think you have what it takes to be the next King or Queen? Well first you need a catchy nickname like Lynsey! We want you to follow the Queen of Clean example and tell us what your nickname should be (or already is)!
And, if you're feeling very brave, you can write 'I am the Queen/ King of' into your phone and let your phone auto-complete the rest…
The competition rules
Leave a comment "I am the Queen/King of…" and finish the phrase with what you think your name would be. To spice things up and make it a lot funnier you can use the predict text function on your phone. Make sure you tag a friend!
There will be 3 lucky winners – randomly selected – who will receive a personalised 1001 basket, a personalised cleaning apron and a signed copy of Lynsey's book 'How to Clean Your House and Tidy Up Your Life'.
Entries must be submitted by 30th of August. The winners will be announced on 1st September.
It's that easy! Start thinking of your nickname and get your entries in early – and good luck.
Read full Terms & Conditions before entering.