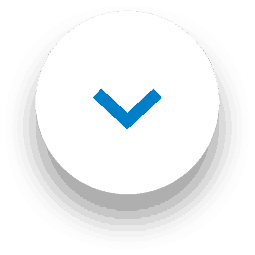 Everyone knows it's football season and everyone knows what that means when it comes to cream carpets… But here at 1001 we think football should be celebrated and enjoyed right from the comfort of your sofa! With nachos, dips, lots of cool beverages and shouting and jumping for joy. What better way to celebrate than with a COMPETITION! Join our competition to win a football hamper full of crisps, craft beers and everything else which will bring the spirit of football to your living room. On top of that you can win a hamper of 1001 goodies to celebrate football carelessly, as you should.
So let's celebrate football season stain free and with a competition.
How to enter?
Tag another football fan who would also love this hamper.
It's that simple! Even if you don't want to share your hamper, make sure you tag your football buddie to be eligible to win. The competition ends 30th November. Make sure you read the full T&Cs here.
As carpet cleaning experts we are sure you can remove any salsa or beer stains off your carpet with the help of your trusted friends: 1001 Carpet Stain Remover, 1001 Mousse or even the 1001 Shampoo. If you want to freshen the air, grab a can of 1001 Carpet Fresh of your licking and spray on your carpets and upholstery. The lingering smells will be banished for good and your home will smell fresh and clean again!
Good luck and may the best team win!