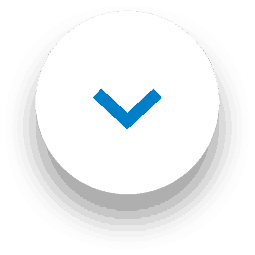 When to use 1001 Troubleshooter carpet stain remover
1001 Troubleshooter is the one upholstery and carpet stain remover you need in an emergency. Designed to tackle all types of dry and wet spills and stains, 1001 Troubleshooter is the best way to clean carpet when you've spilled with red wine, tea, coffee or tomato sauce.
1001 Troubleshooter is safe for all carpets, including wool and many other household fabrics. It's your best friend when you want to deal with dry or wet spills or stains, fast.
How to use 1001 Troubleshooter
 First, soak up the extra liquid with a piece of kitchen roll.
Spray the carpet stain with 1001 Trouble Shooter and wait 5 minutes.
Use a colour-fast cloth to massage the Trouble Shooter into the stain.
Remove excess liquid with a dry cloth and let dry.
Repeat if necessary
Vacuum area once stain is gone and your carpet has dried.
When to use 1001 Mousse carpet stain remover
1001 Mousse has a unique rapid-drying formula that works its magic deep-down into fibres to remove stains quickly. Designed to effectively tackle ground-in dirt as well as all types of dry spills and stains, its unique formula cleans deep into your carpet. That makes it not only an effective carpet stain remover, but also great at preventing future soiling and leaving no sticky residue.
In short, Mousse is the best way to clean carpet when you need to get mud stains out of carpet. Troubleshooter is better for sudden mess emergencies, but for any kind of stain, ones that cover a large area might be a better job for 1001 Shampoo!
How to use 1001 Mousse
When you need to get something, like mud stains, out of carpet, here's how to use 1001 Mousse:
Shake the can of Mousse well.
Hold the can 15-30 cm away from the carpet and apply an even coating.
Massage the product into the stained area with a clean, colour-fast cloth or sponge.
Leave to dry, then vacuum.
Want more tips about when to use which products for certain stains? You can reach out on our social media channels, or check out our voice-activated app!