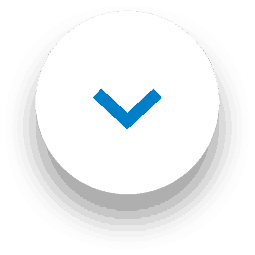 How are your 2020 cleaning resolutions going? Even if you've slipped up a bit, you can still make long term change! As well as a pep talk, we want to spend this #FreshFriday getting feedback! We want to hear all about about your ideal new scent of Carpet Fresh carpet odour spray. And, offer some tips for dealing with one of the most common, and most annoying, types of food stains on carpet!
Did you celebrate Spaghetti Day?
Earlier this week, we celebrated Spaghetti Day on social media by asking for your recipe tips! We loved your unique twists on this yummy pasta dish. We also have you tips for getting rid of food stains on carpet caused by such a celebration! If you're dealing with a tomato sauce spill, you can use 1001 Troubleshooter to get rid of a food stain on a carpet, like this:
Blot the area with kitchen towel to absorb any excess liquid.
Apply 1001 Troubleshooter and wait for a maximum of 5 minutes.
Massage the product into the stained area.
Remove excess liquid with a dry cloth.
Leave the area to dry, then vacuum.
For advice about cooking oil on your carpet, head over to the full article!
What carpet odour spray scent would you love to see on the shelves?
This week, we asked our fans on Facebook, Instagram and Twitter to let us know what scent of Carpet Fresh carpet odour spray they would love to see on the shelves. While our scents such as Thai Orchid & Passion Fruit and Fresh Linen & White Flowers are popular, we always have our eye out to making something new! If you dream of adding hours of freshness to your carpets with a specific scent, head to our social media pages and let us know!