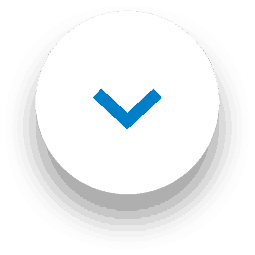 Thank you for taking part in our 'They call me ….. Machine ………'. Our winner will receive a bottle of the new Carpet Machine Solution for their at-home carpet cleaning needs! If you didn't win this time round, there're still 4 more competitions to try your luck at! So, watch out for the next one on our Instagram, Facebook or Twitter coming soon.
Why use Carpet Machine Solution in your carpet cleaning machine?
We have over 70 years' experience in understanding carpet care, and in that time we've learnt that carpets can hold a LOT of bacteria! What with yeast, mould, dirt, dust mites and other allergens lurking deep in the pile, it's important to regularly shampoo. Carpet cleaning methods are always changing, but Carpet Machine Solution allows you to harness the ever-changing technology, and the power of 1001 carpet cleaning to achieve professional quality cleaning. But how does it work… here's how to clean carpet at home.
Using Carpet Machine Solution in your carpet cleaning machine…
Stairs and hallways are some of the most highly treaded areas of your carpet! And so, they can also be some of the trickiest places to clean. Everyone with a carpet knows that sinking feeling when you notice a spot in need of some TLC! But with Carpet Machine Solution it doesn't have to be a difficult carpet cleaning job. We'll show you with these quick and easy instructions…
Using Carpet Machine Solution
Once you've read and enacted the instructions for your carpet cleaning machine, you're ready to start:
Mix 4 capfuls of Carpet Machine Solution with 1L of warm water.
Pour the mixture into the tank of the machine.
Use the machine as per its instructions to shampoo the entire carpet.
Leave the area to dry and enjoy your nice fresh carpets at home!
For the finishing touch, use 1001 Carpet Fresh by applying a light covering of foam to your carpet and leave to dry.
Don't have a machine? Here's where to find one…
You can rent a carpet cleaning machine from retailers such as Timpsons, Homebase, or through an array of online retailers. As always, you can pick up your bottle of 1001 Carpet Machine Solution to complement your carpet cleaning on our Amazon Shop or at one of our retailers: Savers, The Range, Poundstretcher, B&M. For more information on how to clean carpet at home, read our other blog post about it.