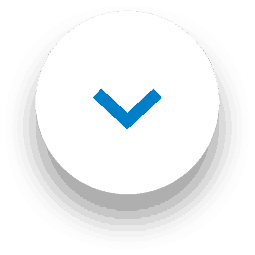 Smoke can be one of the trickiest carpet smells to tackle. Smells from bonfires, tobacco or open fires can linger in your carpets, rugs and your upholstery.
Whatever the carpet smells you have in your home, we'll help you to get rid of them. Keep reading to find out how.
Give your carpet a deep-down clean to get rid of carpet smells
Your first step to getting rid of unwanted smoky carpet smells is to give your carpets a deep-down clean.
Products such as 1001 Shampoo are designed to tackle large areas of carpet. It works into the fibres of your carpet, getting rid of any grime and tackling ground-in dirt.
Using 1001 Shampoo is easy:
Give your carpet a good vacuum before you start
Mix 1 part 1001 Shampoo to 6 parts water – use a bucket or washing-up bowl
Modestly apply with a clean cloth and give your carpet a good clean
Leave your carpet to dry
Vacuum again.
As well as attacking dirt and smells, 1001 Shampoo has a unique formula that reaches right down to the fibres. This leaves a protective shield that will defend your carpet and keep it cleaner for longer.
If you have a carpet cleaner, then you can use 1001 Carpet Machine Solution to give your carpet a deep all-over clean.
Use a room freshener or carpet smell remover
Once your carpet is clean, turn to a carpet odour remover to get rid of any lingering tobacco or smoke smells.
1001 Carpet Fresh is a quick-drying foam and the room freshener penetrates deep into your carpet, instantly neutralising trapped odours. It takes just a few minutes to dry and leaves your whole carpet smelling naturally fresh and clean.
Choose from FOUR great fragrances:
You can also choose a special 1001 Carpet Fresh Pet product which is designed to deal with pet odours.
All Carpet Fresh products are safe to use on the most delicate of carpets, including wool. They are also pet and child friendly (just don't use Carpet Fresh near birds).
If you're looking for a carpet smell remover to get rid of tobacco and smoke smells, 1001 Carpet Fresh is your best friend!