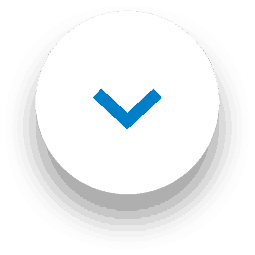 When you want to handle home carpet cleaning on your own, it can seem like a giant task. Sure, small carpet stains can be tackled with your trusty Troubleshooter spray, but what about larger ones? 1001 Shampoo is the best way to clean carpet that's larger, or even larger area rugs!
When to use 1001 Shampoo
Designed to tackle large areas of carpet and upholstery, the special formula works its magic right into the fibres, wiping out household dirt and grime quickly and effectively. We even recommend using 1001 Shampoo for cleaning the inside of your car!
As well as attacking ground-in dirt, the unique formula reaches deep into fibres to leave a protective shield that will defend against carpet stains. That makes it the best way to clean carpet – so that it won't get dirty with again as quickly!
Safe to use on even the most delicate types of carpets, including wool, 1001 Shampoo is your best friend when you want a deep-down carpet cleaning!
How to use 1001 Shampoo for home carpet cleaning
The best way to clean carpet with 1001 Shampoo is by following these simple steps:
First, vacuum your carpet thoroughly. If it's an area rug, don't forget about vacuuming underneath!
Mix 1 part 1001 Shampoo with 6 parts water.
Use a clean, colour-fast cloth to apply the solution to the stain, being careful not to over-wet.
Once the carpet stains are gone and the carpet is dry, give it another vacuum.
That's it, it's that easy! We love looking at our nice, freshly-shampooed carpet and giving it a spray with our favourite Carpet Fresh scent like Thai Orchid & Passion Fruit.
Have another tricky stain you need help dealing with? Reach out to us via our Facebook page or Instagram. Or, sign up for our newsletter to get carpet cleaning tips delivered right to your inbox once a month!