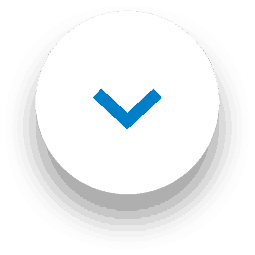 Need help to get rid of carpet smells that linger? The second Wednesday in March is National No Smoking Day, which is a great inspiration! If you want to get rid of tobacco smells in carpets, the easiest way is to keep all smoking outdoors. Air quality in the home is important, and clean fresh carpets contribute to this. If this is the year that you decide to quit once and for all, then congratulations! To get you started on your journey, learning how to get rid of carpet smells is the fresh first step you need!
How to get rid of tobacco smells in carpets
Your first step to getting rid of unwanted tobacco smells in carpets is to give your carpets a deep-down clean.
1001 Shampoo is designed to tackle large areas of carpet. It works into the fibres of your carpet, getting rid of any grime and tackling ground-in dirt.
Here's how to use it to clean and get rid of carpet smells:
Vacuum the carpet thoroughly before you start

Mix 1 part

1001 Shampoo

to 6 parts water – use a bucket or washing-up bowl

Modestly apply with a clean cloth and give your carpet a good clean

Leave your carpet to dry

Vacuum again.
1001 Shampoo doesn't just get rid of carpet smell and stains. It has a unique formula that reaches right down to the fibres. This leaves a protective shield that will defend your carpet and keep it cleaner for longer.
If you have a carpet cleaner, then you can use 1001 3 in 1 Machine to give your carpet a deep all-over clean.
Use a carpet freshener
Once your carpet is clean, turn to a carpet odour remover to get rid of any lingering tobacco smell in carpet.
1001 Carpet Fresh is a quick-drying foam and the room freshener penetrates deep into your carpet, instantly neutralising trapped odours. It takes just a few minutes to dry and leaves your whole carpet smelling naturally fresh and clean!
Want more tips about the best way to get rid of carpet smell?
Make sure to follow up on Facebook, Instagram or Twitter! That's the first place we post about our latest articles, new products, and fun competitions that are just for 1001 fans like you. And, it's the perfect place to let us know about things you'd like to see us write about, or ask questions about keeping carpet fresh and clean!