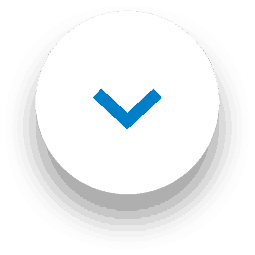 It's World Chocolate Day 2022, so if you're celebrating by enjoying a favourite bar or two and have somehow managed to get food stains on your carpet, don't worry! We're here to help you tackle the food stain on carpet using 1001 Carpet Stain Remover. It's the go-to product in any emergency as it's tough on stains but gentle on carpet and rug fibres.
Our 1001 Carpet Stain Remover cleans deep into your carpet or rug fibres and is safe to use around children and pets. Our product is also WoolSafe approved, so it can be used on the most delicate carpets, including wool.
Read on for step-by-step instructions on how to remove food stains on carpets.
Cleaning food stains on carpets
Step 1: Dab the stain
Gently blot the stain to remove as much melted chocolate as you can.
Step 2: Apply Carpet Stain Remover
Apply 1001 Carpet Stain Remover over the chocolate stain and leave for a maximum of 5 minutes, do not overwet this area.
Step 3: Massage the product
Using a clean and dry cloth work the Carpet Stain Remover formula into the stained area.
Step 4: Remove excess liquid
Blot the area again to remove excess formula and melted chocolate.
Step 5: Vacuum
Allow the treated area to air-dry, then vacuum. The above steps can be repeated if necessary.
Step 6: Freshen your carpet
Once you're happy with the removal of the food stain on your carpet, don't forget to leave it smelling clean and fresh using one of our Carpet Fresh cans. Check out our Carpet fresh range here.
Where to buy 1001 Carpet Stain Remover?
Love to pop to the shops? You can grab yourself 1001 Carpet Stain Remover from Home Bargains or online at Amazon, Robert Dyas and The Range.
Keep up with 1001 products, helpful tips and fun giveaways by following us on Instagram, Twitter, Facebook and TikTok!