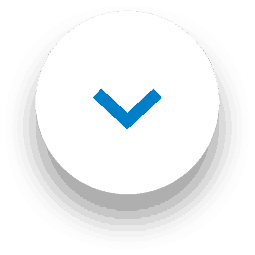 What happens if you over-wet a carpet?
Firstly, there are some types of rugs that should never get wet at all. This mainly includes natural grass and plant fibre rugs like sisal, coir or seagrass. So, of course, when cleaning carpet at home, make sure you know what material it's made of!
Shrinkage is one of the major pitfalls when it comes to cleaning carpet at home. When you over-wet, the backing of your carpet can soak up too much water, expand and warp. When you're doing a wool carpet cleaning, you can even have brown spots appear from wet backing – what a disaster!
And, of course, another issue with too much moisture is that the carpet can become mouldy if it takes too long to dry.
How to avoid over-wetting when cleaning carpets at home
If you're using a carpet cleaning machine…
1001 3 in 1 Machine is a cost-effective way to get a deep carpet clean at home. If you're using a rented machine to clean your carpet at home, make sure to only do one 'wet' pass at a time, followed by a 'dry' pass – and do so no more than three times.
If you're cleaning carpet by hand…
Always read the directions to your 1001 carpet cleaning products carefully! If it's a product that gets sprayed directly onto the stain – like Troubleshooter – always start with less and add more as needed! And, of course, always blot away excessive staining liquid line wine or coffee before you start cleaning.
Products like 1001 Shampoo should be applied with a  cloth that has been dipped into your diluted cleaning solution, rather than put directly on the carpet. You pay a lot of your carpets, so it pays to be careful when doing a wool carpet cleaning!
Have another tricky stain you need help dealing with? Reach out to us via our Facebook page or Instagram. Or, sign up for our newsletter to get carpet cleaning tips delivered right to your inbox once a month!