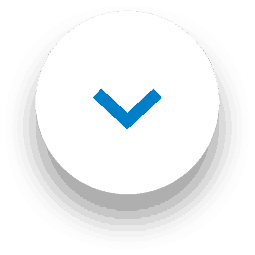 When you want your carpet clean, reach for 1001
1001 didn't become your carpet's best friend overnight. Since 1940, 1001's original carpet freshening and cleaning products proved to be just what we wanted to keep carpet clean. Here at 1001, we are incredibly proud of our heritage and it represents that our valued customers have supported us for years. And now, 1001 is still wowing us with products that help keep our homes fresh-smelling and clean. Make sure you look out for our 70+ years badge on our social posts as a reminder that we are the original carpet fresh and stain removers since 1940.
Always wool-safe carpet stain removers
Whether you're confronted with dried mud or spilled coffee, 1001 has a carpet stain remover perfect for the situation. It's gentle enough for all your carpets and rugs, yet gets rid of tough stains. And, whether you use Shampoo, 3 in 1 Machine, Troubleshooter or Mousse, the unique 1001 formula helps prevent future stains as well!
Safe for children and pets as well!
Kids and pets ensure a messy house, making it twice as important to choose your cleaning products carefully. 1001 helps you keep carpet clean without putting your family in danger. 1001 carpet stain removers are safe for kid's spaces like bedrooms and playrooms, so a few spills won't derail play time!
As well, all of WD-40's products are cruelty-free, and 1001 carpet freshener and carpet stain removers are pet-safe. The 1001 Pet Stain Remover and Carpet Fresh Pet are specifically made to deal with tricky messes such as faeces and urine. Learn more about which pets you can use 1001 products around safely in our in-depth article!
Want to learn more about 1001 original carpet freshener sand carpet stain removers?
Make sure to follow up on Facebook, Instagram or Twitter! That's the first place we post about our new products, how-to's and giveaways that are just for 1001 fans like you. And, it's the perfect place to let us know about things you'd like to see us write about! Keep up-to-date with our social posts, and look out for our 70+ years heritage logo!