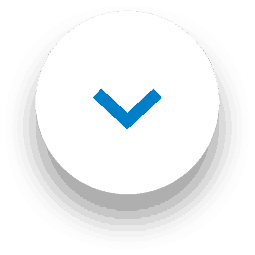 It's officially summer, and this means it's time to swap your winter warmers for zingy summer smoothies but don't worry, 1001 has your back should you spill a colourful concoction on your beloved carpets!
1001 – your best Carpet Stain Remover for the summer
There's a carpet emergency! You've spilt a green smoothie and, oh no, it looks like it's not going to come out! But not if 1001 can help it – it's the best Carpet Stain Remover for summer, and it's super careful with your carpet's fibres too.
The 1001 solution gets to work quickly and cleans your carpet deep down, lifting stains and removing sticky, unpleasant residue. Designed to remove all types of wet and dry mishaps, 1001 has your back no matter whether it's mud, red wine, tea, coffee, fake tan or something else; you can put your faith in our expertly crafted formula.
What's more, 1001 Carpet Stain Remover is safe to use around pets and children, and it's WoolSafe approved too!
How to clean fruit juice spills
Step 1: Pat the stain using a clean and dry cloth.
Step 2: Apply a few squirts of 1001 Stain Remover and leave for 5 minutes max, and avoid over-wetting the area.
Step 3: Using a dry and clean cloth, rub the formula into the carpet fibres.
Step 4: Dab with a dry cloth to remove excess liquid.
Step 5: Vacuum once the area is dry and repeat if required.
Once you've removed the stain – don't forget your Carpet Fresh to give this area a lift and make the room smell wonderful for hours to come!
Find your best carpet stain remover for the summer
Are you houseproud? Then you'll certainly want to pick up 1001 products to get your carpets looking spotless. You can buy 1001 products from The Range, B&M, Aldi, Heron Foods, Savers, Poundstretcher and online at Home Bargains and Amazon.
Fancy joining our competition? Find us on Instagram, Twitter, Facebook or TikTok.