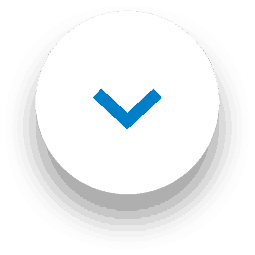 We know what you did last summer… you hung out with your pet non-stop, right?! Well, if that's the case you'll know that summer can be messy business for a pet owner. Long walks in the unpredictable British weather can easily end in a mud fest and hot days by the paddling pool can spiral into a fracas with squealing children and a very wet dog. That's why we created our best carpet cleaner for pets – so your furry friends can live their best lives without ruining yours!
Not so glorious mud
Usually, we say you should tackle a stain as soon as it happens. But with mud, you need to hold your nerve a little.
Wait until the mud has dried then remove all solid residue. Pick larger bits up by hand then vacuum the rest.
For larger areas that have really taken a hit, we recommend 1001 Shampoo. Mix 1-part 1001 Shampoo with 6-parts water and use a clean, colour-fast cloth to apply the solution to the stain, taking care not to over-wet.
Once the stains have gone, leave the area to dry.
Finally, vacuum the area and enhance the freshness with a spray of your favourite 1001 Carpet Fresh Pet to eradicate lingering pet smells and keep the room smelling fresh for hours.
Want to see our best carpet cleaner for pets in action?
This short video includes a handy demo (and a hilarious cameo from a neighbour!)
Where to buy our best carpet cleaner for pets!
All you pet lovers can find our specialised pet range down the cleaning isle at The Range, B&M, Aldi, Heron Foods, Savers, Poundstretcher and Home Bargains
Need 1001 in a hurry? Why not visit our Amazon shop instead?
Sharing is caring!
You know we love hearing from you so make sure you share your pet peeves, doggy disasters and cute cat videos with us on Facebook, Twitter, Instagram or Tik Tok!